Tel: 386.295.8428   l   Fax: 386.763.4962   l   follow us @ facebook.com/precision custom upholstery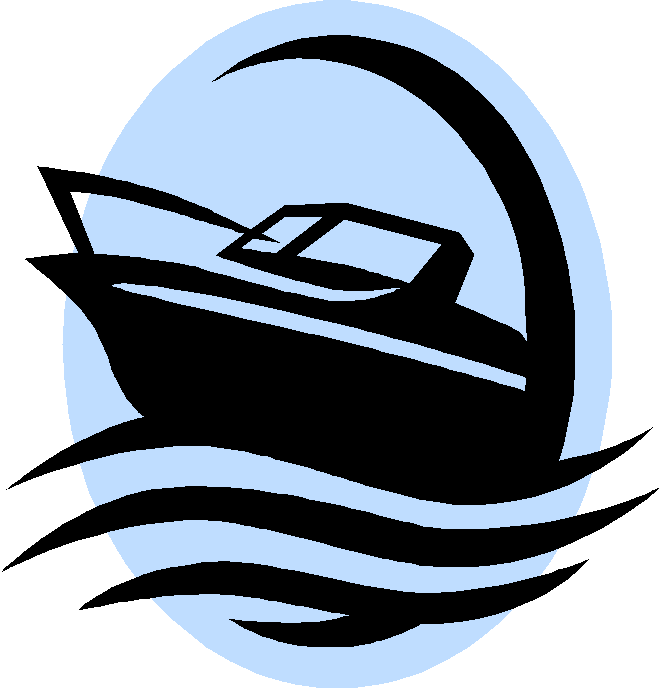 Are you looking for someone to restore your boat? If so, then Precision Boat Tops should be your last stop for all your boat upholstery needs. We offer our customers a wide range of marine upholstery services that includes complete interior restoration, bimini tops, custom boat covers and upholstery repairs for any class of boat.

Eisenglass replacement/repair

Check out our Ebay store!!
Click HERE
to see all of our amazing deals